History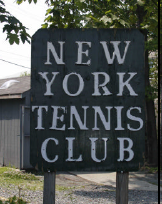 Yesterday
Established in 1886, the member-owned New York Tennis Club is the oldest tennis club in New York. Our first setting was the spacious fields of upper Manhattan at W. 147th Street and St. Nicholas Avenue. As the city grew, the club changed locations three times in search of better accommodations and less congestion while construction began encroaching on its space.
We came to the present location on Harding Avenue many years ago in this attractive and highly-desirable part of Throggs Neck. Brimmed by beaches, sailboats, waterfront restaurants, shops and parks, it's hailed as one of the most pleasant areas in New York.
Since its inception, the club has grown steadily as word and popularity spread, publicizing our fine facilities and primary focus on the enjoyment of our members. Host to many tournaments, the club was at one time a favored sports refuge of such luminaries as Theodore Roosevelt, George M. Cohan, George and Ira Gershwin, Babe Didrikson, Fanny Brice, Jimmy Walker and Walter Winchell.
Throughout more than 137 seasons, we have maintained a reputation for a tranquil and laid-back atmosphere, embracing the congeniality of our members, encouraging lifelong friendships and fun with a professional approach to what will always be a truly popular sport for all ages.
---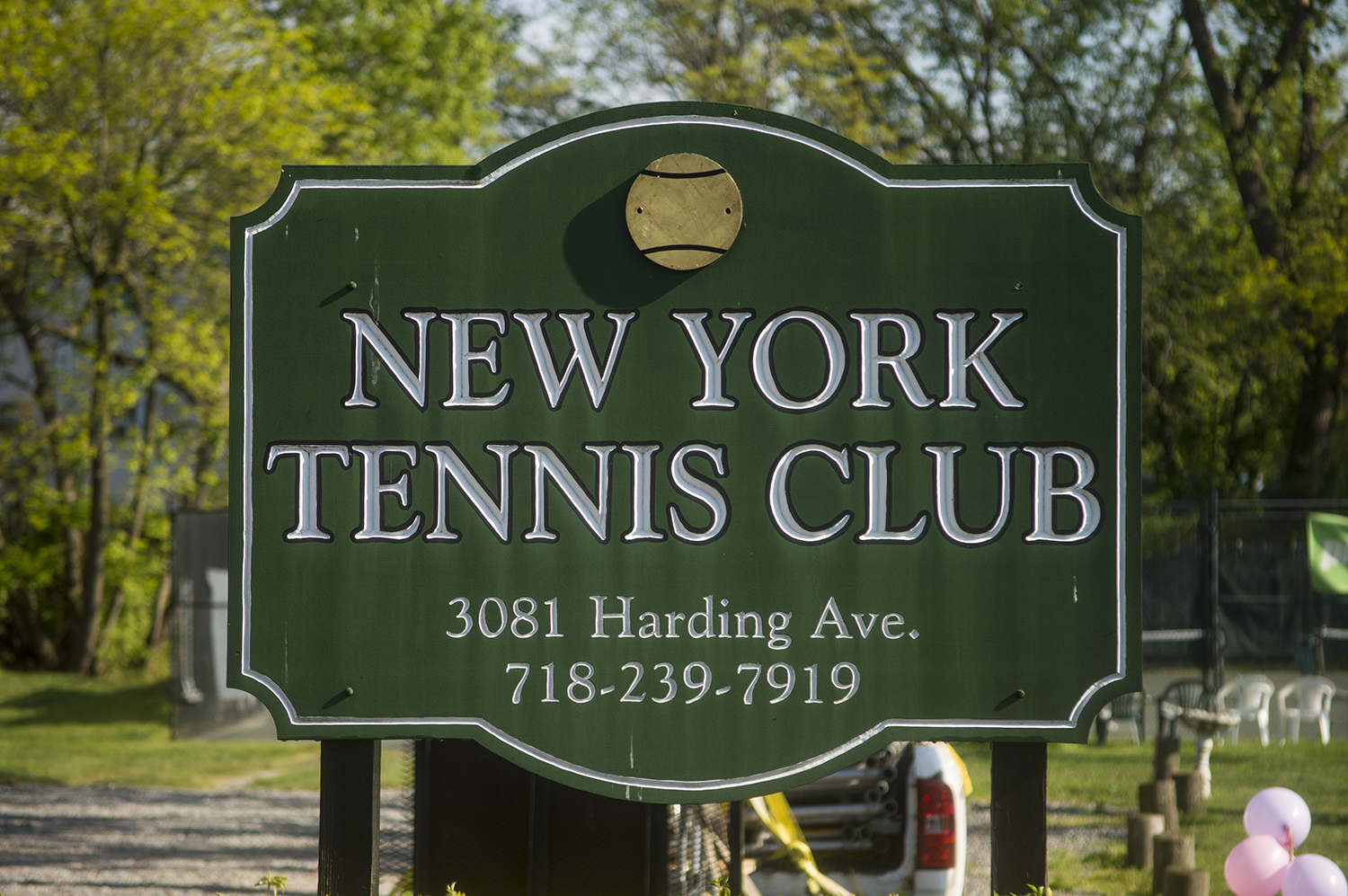 Today
Enjoy tennis, meeting new friends, exercise and just being outdoors in our lovely setting!
Our professional tennis staff is available for group, private or semi-private instruction plus clinics and tournaments at all levels, from beginners to advanced. There is ample parking on the club's private grounds and public transportation nearby as well.