Latest News 
Our Labor Day Party took place as scheduled on a glorious day with music and singing and even some dancing.
Bradley outdid himself in putting this together. A delicious and eclectic collection of international foods, including tomatoes from Bradley's own club garden not to mention his home baked cake. Thank you so much Brad!!! Many others made delicious contributions too while Ching and Ari sang. Cliff, Susan and Doris and Claire all joined us for the festivities. And of course we celebrated the fabulous work done by our game arranger Jon Lontoc.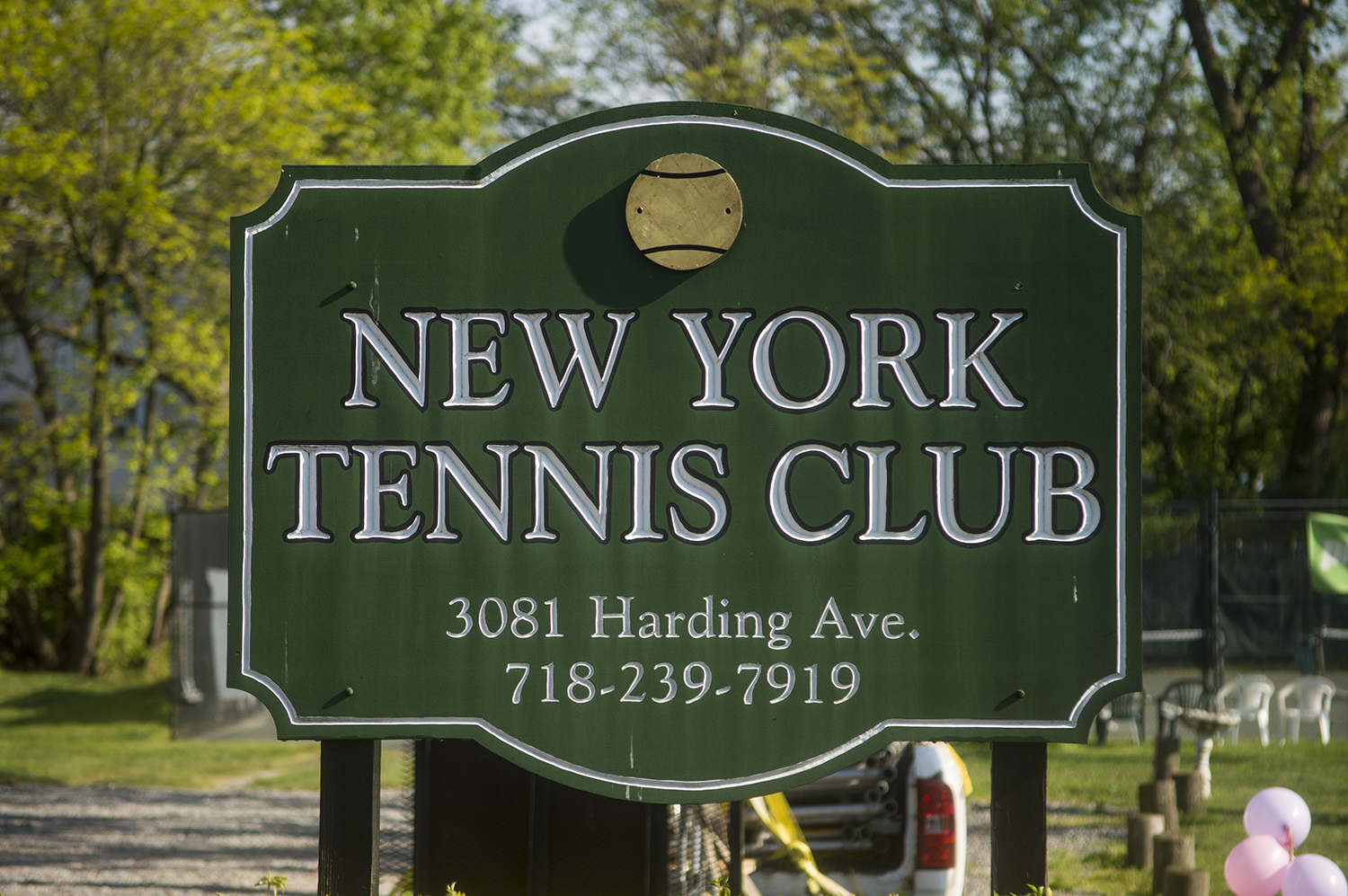 A Well-Kept Secret
The New York Tennis Club offers unlimited summer play in a country-like setting but in New York City! Convenient to Manhattan, Queens, lower Westchester and western Long Island, the NYTC is the best and prettiest value in the tri-state area. Our shaded patio and viewing deck adjacent to tree-covered lawns overlook six well-maintained Har-Tru Courts.

NYTC Indoors (NYTCI) offers the same high-quality courts during the winter season at low competitive rates.

2023 marks our 138th season – come join the fun!

View Our History
---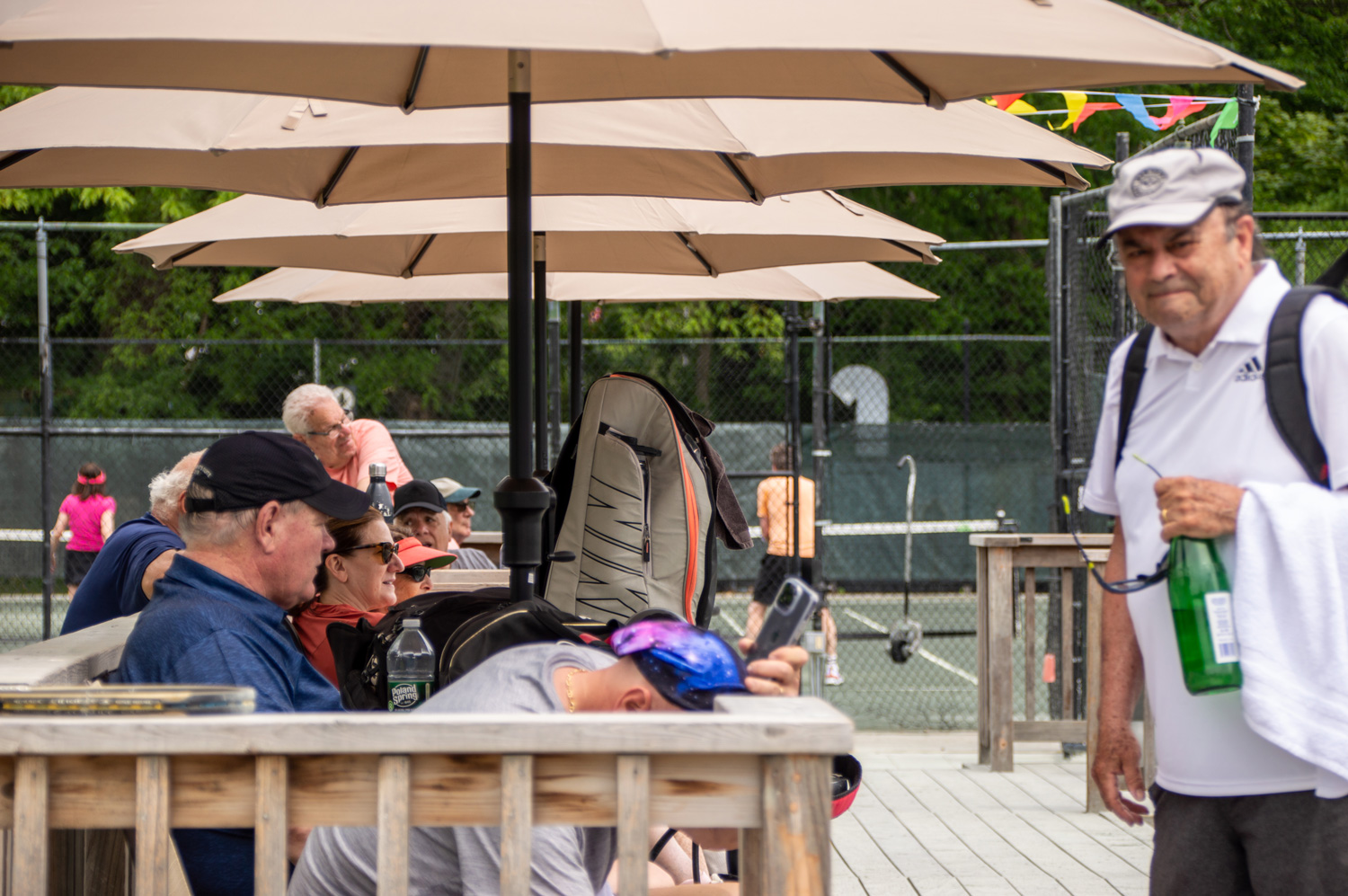 So Much For So Little
• Low Seasonal Rates
• Six HarTru Courts
• Unlimited Playing time
• All Levels of Play Welcome
• USPTA Pros & Programs
• Ample Parking on Premises
• Express Bus to & From Manhattan
 
Apply For Membership!
---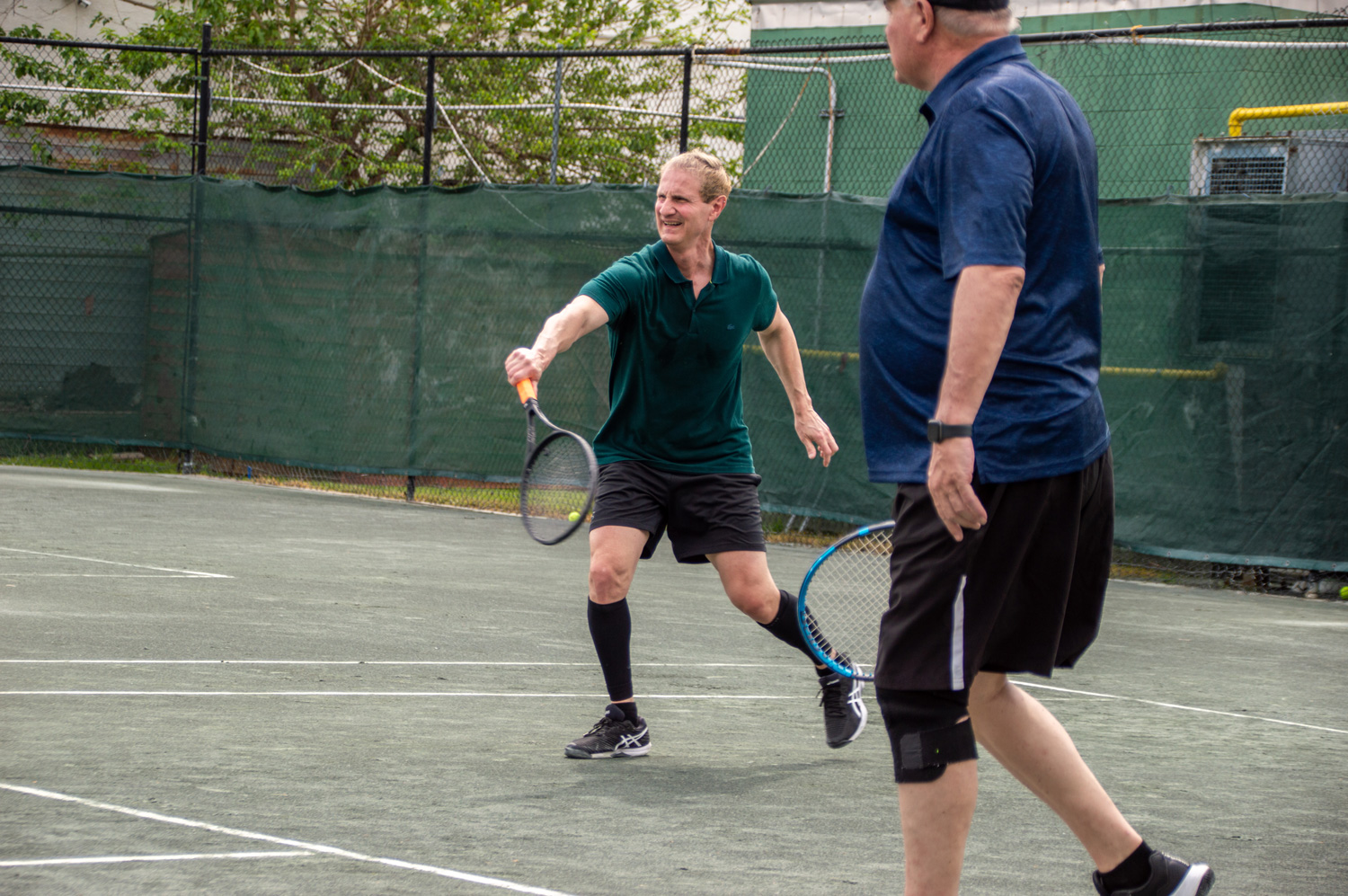 Have A Look Around
Tucked away in a residential corner of the city, the New York Tennis Club is a true haven.

You'll feel like you've traveled to the country, as our location and private grounds combine to create an oasis-like setting.
 
View Our Facilities