Jimmy Post and Donna Barasch returned as directors by a combination of proxy votes and show-of-hand votes.
The 2024 nominating committee will consist of Ilene Block, Eddie Gray, Arlynn Greenbaum and Burt Lewis.
The Board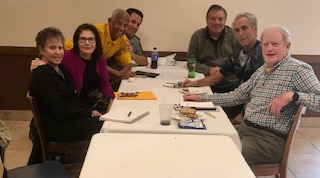 Left Side:
Beverly Zuckerman – Grounds Captain
Donna Barasch – Director
Bradley Moulton – Secretary
Steve Levy – Treasurer
Right Side:
Chuck Calhoun – President
Jimmy Post – Director
Leo Mohanan – Vice President
Our Esteemed Life Members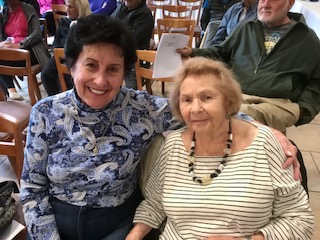 Doris Gall – Claire Mark
Charter Members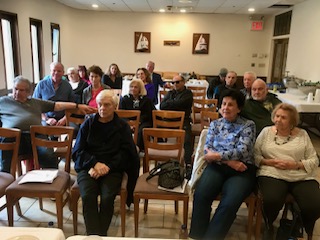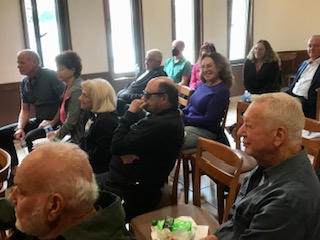 Have a wonderful winter all!
Donna Barasch for the Board